​Virginia Glass Guild Member Show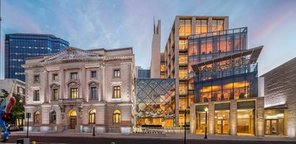 ---
General Meeting and Annual Guild Picnic
VGG's Tech Display
General Meeting and Artwork Drop Off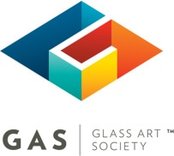 ---
Members will drop off their accepted artwork for the Virginia Glass Guild Member Exhibition. This will also be the final planning session for the two related opening receptions and the Virginia Glass Guild Tech Display Booth for the GAS Conference.
Give Local 757!!! 2017
---
General Meeting and Scholarship Presentations
General Meeting and Pedestal Workday

Lend a hand to work on the 30 pedestals needed for public exhibitions. This is the third workday the guild has held, and we are progressing nicely. No experience necessary, we will train you on the job! We will putty, sand and paint. A brief general meeting will be held.
EMBRACING NARRATIVES:
Washington Glass School and Virginia Glass Guild Juried Exhibition​


Pedestal Workshop
Glass Doors Gallery Exhibition

---
Photography Workshop​
Annual Guild Picnic & General Meeting​

---
Meeting and Presentation!


---
GiveLocal757!

Thank you Clay, Cate, Holly, Heather, Rick, Ali, Rick R. Robin and Mac for leading a helping hand.
28th Annual Glass Juried Exhibition
Through the Looking Glass:
Introspective Studies of Glass and Video by Charlotte Potter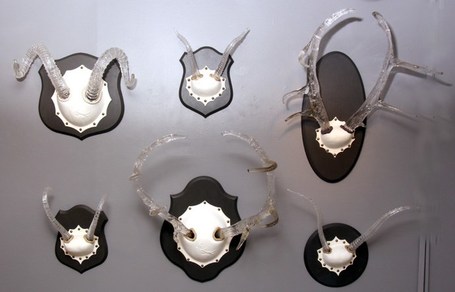 ---
2015 Williamsburg Fall Arts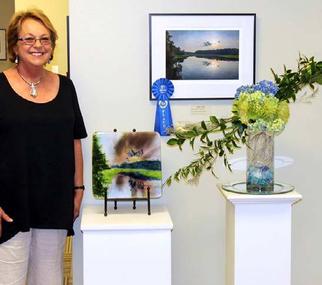 ---
Cathy-Jo Ramsey with her glass art "Serenity"